2015: Diabetes Awareness Initiative Award


Humbled to be among the 25 winners chosen from all over the country, for creating awareness of Diabetes and its complications among the public. Dr.K.P.Pichumani MD, Diabetologist and Family Physician, receiving the award from Dr.K.Rosaiah, the Governor of Tamil Nadu.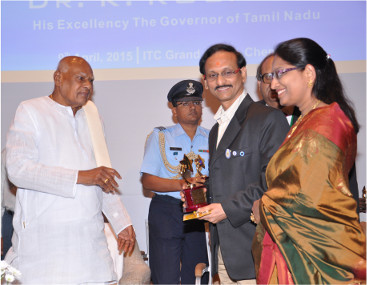 2015: Participation and awards at the All India Congress on Obstetrics & Gynaecology (AICOG) 2015


Dr.Anuradha Pichumani, Gynaecologist, Laparoscopic Surgeon and Infertility Specialist at Sree Renga Hospital, Chengalpattu presented an inaugural talk on Safe Laparoscopy Entry at the 56th All India Congress on Obstetrics & Gynaecology (AICOG), Chennai -- a 10,000-delegate conference, spread over five days in January 2015. Her 10-point charter for instituting and sustaining a successful Laparoscopy practice in a rural location serves as a guidepost for younger doctors.

At the annual conclave, she was awarded the OGSSI-Dr.C.S.Dawn Prize for her presentation on the theme Safe Surgery Saves Lives and, was elected a Fellow of the Indian College of Obstetricians & Gynaecologists (FICOG). (2015)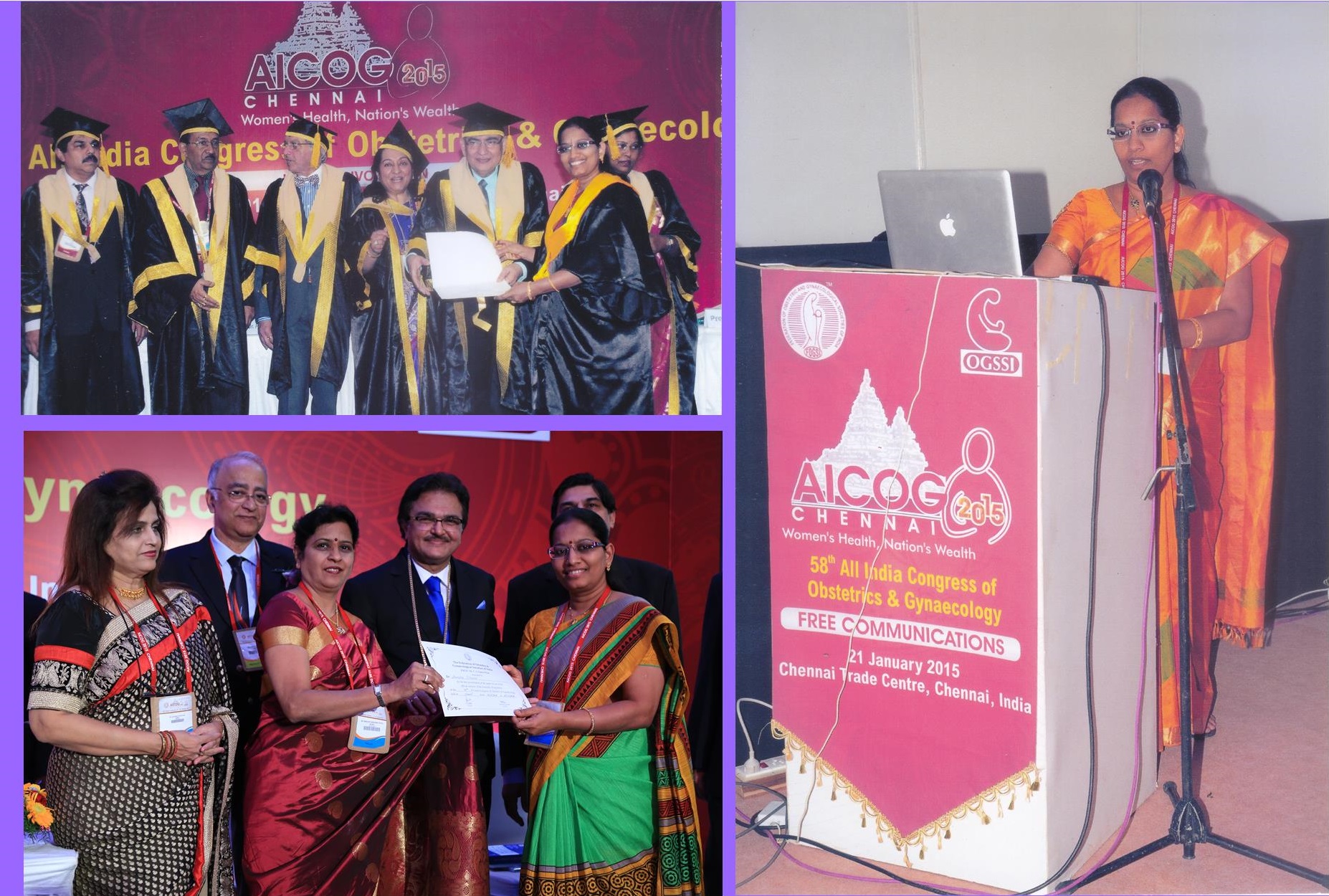 2009: Rural diabetic medical awareness excellence award


In recognition of the doctors' overall contribution to the medical community and society, the Indian Medical Association (IMA), North Zone, Teynampet, Chennai conferred on them the Best Doctor Couple Award (2009).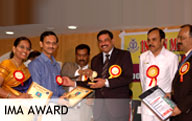 2008: IMA award


For its grassroots work in creating awareness of diabetes amongst the population of the Kancheepuram district, Sree Renga hospital was awarded the Rural Diabetic Medical Excellence Award by the Rotary Club of Chengalpattu (2008).